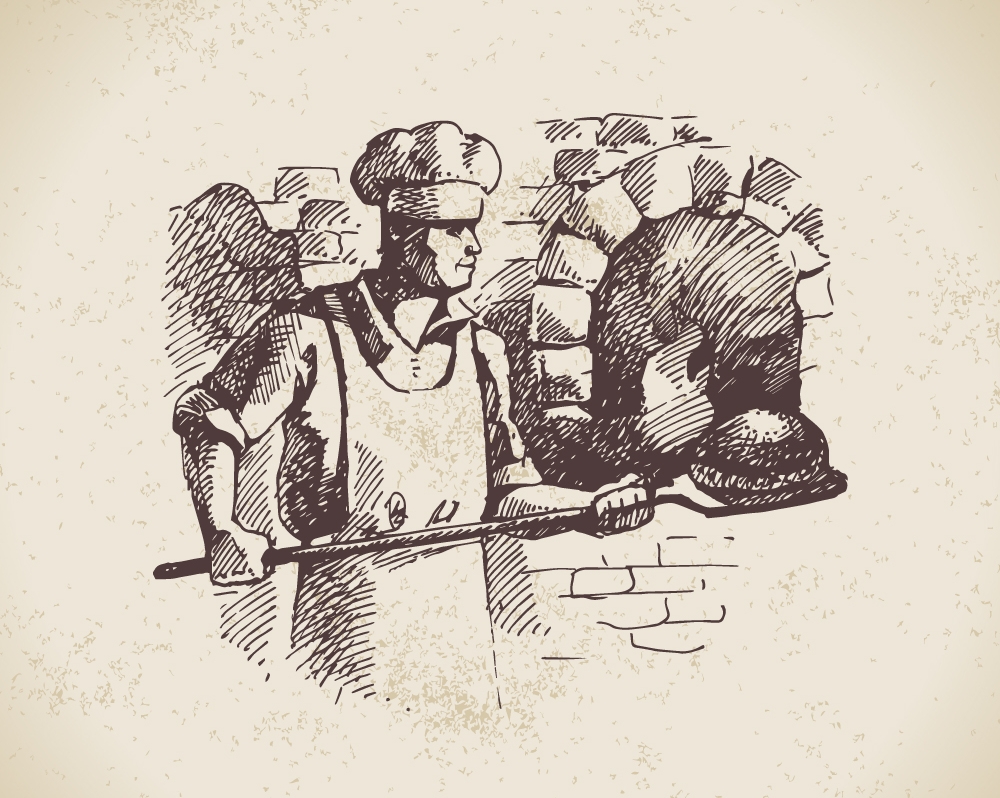 the experience bakes united secrets
Trust the masters of the flavour and have the best events ever. Choose anything from our varied menu and even add your special suggestions to make your order familiar and more unique.
In 1989 a dutch family decided to share their sense of loveliness by establishing a small bakery on the banks of the Amstel River. They started with the traditional local bread and has grown into one of the most popular bakeries in the region.
It is just the season of the saskatoon berry! Saskatoon berries contain significant amounts of vitamins and essential minerals. Try this special cake by our chef!
One of the most popular cakes, preferable for light events. As soon as you notice this cake, it will be impossible to resist yourself. Bon appetit :)